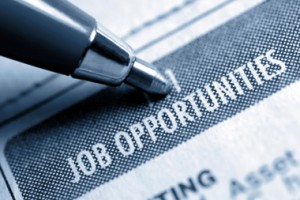 Are you looking to serve the Lord working in a Christian school? If so, we'd love to hear from you.
Current Job Openings
Click here to download an application.
If you'd like more information, please give us a call at (802) 775 – 0709.
You may send your resume to RACS at 112 Lincoln Avenue, Rutland, VT 05701 or send us your resume using the form below,
Rutland Area Christian School exists to assist Christian parents in their responsibility to educate their children in the truth, knowledge and character proclaimed in the Word of God
Comments or questions are welcome.
This form will send an email to Judy, our Administrative Assistant. Please allow 1-2 business days for her to reply. If you need to make contact sooner please give us a call.